時間: 週六(5/22)下午三點
地點: St. Clare Church – Parking Lot
人數: 僅限前99位報名的教友 (先報先得)
NOTE: Mass in English for 1st Community
新冠疫情期間,彌撒和祈禱將在網上 Zoom 進行。
同時彌撒和祈禱過程將 sjccm.com 上直播。
主日 3:00pm:彌撒
平日 8:00pm:玫瑰經
5/23/2021: Outdoor Mass (Registration needed) for Baptism
will be streamed via ZOOM
2021年牧靈委員會委員選舉時程 RENEWAL OF PASTORAL COUNCIL
Stage ONE: 推薦候選人 Candidates Nomination
5/1/2021 – 5/31/2021
(請跟歐神父聯絡)
CM 2021-2022 Registration is open!
For CM school year 2021-2022, we have posted online registration form on SJCCM website. Please follow below link to register.
HTTPS://SJCCM.COM/CM/
ILM Registration is open!
1. Make Appointment: https://calendly.com/carlosalberto-olivera/15min
2. After Saturday 3PM Sunday Vigial Mass at St. Clare Church parking lot.
3. Email Fr. Olivera for your question or concern.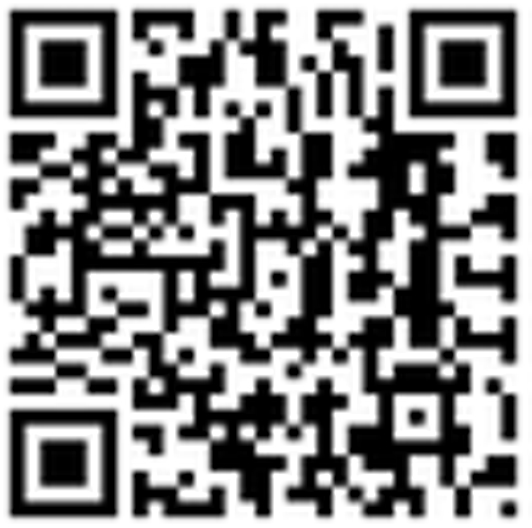 徵求家管,照顧兩位95歲老人日常生活,
每日工作包括煮食、幫助沐浴及起居間清潔約6小時。
需要通過IHSS 背景指紋調查,無犯罪紀錄有愛心耐心者,
有意者請留言南灣庫市章小姐408-257-7959。
Sunday Collections Monthly Report (APR 2021)
YTD Goal 7/1/20 through 4/30/21: $150,000
YTD Actual 7/1/20 through 4/30/21: $137,500
YTD Variance: ($12,500)
Fiscal Year Goal: $170,000
疫情期間,團體仍然需要大家的支持。
可以繼續在網絡上做主日奉獻。
Note: We are at 92% of collections goal through the end of April. As we are not able to run many activities, we are on track for this fiscal year ended 6/30/21. Thank you so much to all for your generous support!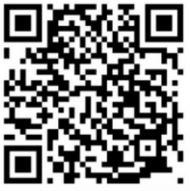 第二次奉獻 SECOND COLLECTION : Catholic Charities
奉獻方法:
1) 上jccm.com 網絡奉獻
2) 請寄支票到
SJCCM, St. Clare Parish
725 Washington Street
Santa Clara, CA 95050
支票備忘錄 Memo : Catholic Charities
本年度慕道班
— 週日下午三點 ZOOM 彌撒/聖言分享
— 教理課程(週四晚上八點到九點)
如果您或您的親友有興趣認識天主教信仰, 願意認識主耶穌基督及更深入的了解人生的意義,請儘快上網SJCCM.COM 報名登記參加慕道班。或打電話留言: 408-663-1671 或發郵件至
1. 歐維禮神父: fr.olivera@gmail.com
2. 高家琳 (Lulu): Lulu66ho@gmail.com
3. 湯明昭 (Irene):Tangmc06@gmail.com
LIVESTREAM MONTHLY MEMORIAL MASS Gate of Heaven Catholic Cemetery
You are invite
Every 2nd Saturday of the Month 11 AM
@ All Saints Chapel
https://www.facebook.com/Gate-of-Heaven-Catholic-Cemetery-113878191969735/
The names of the deceased buried at Gate of Heaven and Calvary Cemeteries
from the prior month will be read in our mass intentions.
For more information: (408)878-4057; www.cfcssanjose.org
糧食銀行Second Harvest Food Bank針對疫情的爆發, 設有幾種特別的免費服務.
1. 為獨居老人或殘障者運送食物到府
2. 為需要食物者提供 "驅車抵食物站, 無須下車, 即可領取食物"
3. 協助失業或低收入者申請政府糧食券
請關注您周遭需要幫助者, 聯絡工作人員陳莉娜 (408) 693-4284
我們為小兄弟所做的, 就是為主做。