時間: 週六(5/8)下午三點
地點: St. Clare Church – Parking Lot
人數: 僅限前99位報名的教友 (先報先得)
新冠疫情期間,彌撒和祈禱將在網上 Zoom 進行。
同時彌撒和祈禱過程將 sjccm.com 上直播。
主日 3:00pm:彌撒
平日 8:00pm:玫瑰經
2021年牧靈委員會委員選舉時程 RENEWAL OF PASTORAL COUNCIL
Stage ONE: 推薦候選人 Candidates Nomination
5/1/2021 – 5/31/2021
(請跟歐神父聯絡)
ILM Registration is open!
Answer your call to assist leading within your community!
If you participate in some form of pastoral ministry and you want to improve your skills to serve better your community then explore attending the ILM this year.
The ILM is accepting nominations for the academic year 2021-2022, classes begin September 2021.
Please find more about the ILM and how to apply at bit.ly/ilm21-22
2021 教區年度奉獻 Annual Diocesan Appeal
截止4/18/2021, 我們團體的熱情與愛心已經超越以往。
我們很快會報告今年最終的奉獻額和參與人數。
感恩大家的慷慨付出。
奉獻目標: $10,162.
奉獻總額(至 4/18): $28,680
Number of families 奉獻家庭數目:68
去年的ADA奉獻總額 $33,500
奉獻家庭數目:65
1. Make Appointment: https://calendly.com/carlosalberto-olivera/15min
2. After Saturday 3PM Sunday Vigial Mass at St. Clare Church parking lot.
3. Email Fr. Olivera for your question or concern.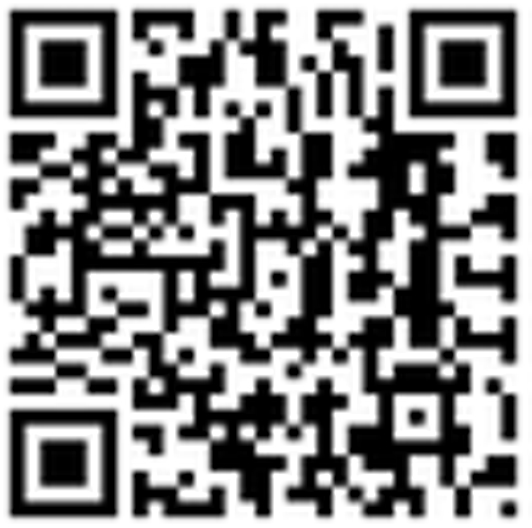 Sunday Collections Monthly Report (Mar 2021)
YTD Goal 7/1/20 through 3/31/21:  $140,000
YTD Actual 7/1/20 through 3/31/21: $126,300
YTD Variance:  ($13,700)
Fiscal Year Goal:  $170,000
疫情期間,團體仍然需要大家的支持。
可以繼續在網絡上做主日奉獻。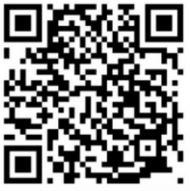 本年度慕道班
     — 週日下午三點 ZOOM 彌撒/聖言分享
     — 教理課程(週四晚上八點到九點)
如果您或您的親友有興趣認識天主教信仰, 願意認識主耶穌基督及更深入的了解人生的意義,請儘快上網SJCCM.COM 報名登記參加慕道班。或打電話留言: 408-663-1671 或發郵件至
1. 歐維禮神父: fr.olivera@gmail.com
2. 高家琳 (Lulu): Lulu66ho@gmail.com
3. 湯明昭 (Irene):Tangmc06@gmail.com
LIVESTREAM MONTHLY MEMORIAL MASS Gate of Heaven Catholic Cemetery
You are invite
Every 2nd Saturday of the Month 11 AM
@ All Saints Chapel
https://www.facebook.com/Gate-of-Heaven-Catholic-Cemetery-113878191969735/
The names of the deceased buried at Gate of Heaven and Calvary Cemeteries
from the prior month will be read in our mass intentions.
For more information: (408)878-4057; www.cfcssanjose.org
糧食銀行Second Harvest Food Bank針對疫情的爆發, 設有幾種特別的免費服務.
1. 為獨居老人或殘障者運送食物到府
2. 為需要食物者提供 "驅車抵食物站, 無須下車, 即可領取食物"
3. 協助失業或低收入者申請政府糧食券
請關注您周遭需要幫助者, 聯絡工作人員陳莉娜 (408) 693-4284
我們為小兄弟所做的, 就是為主做。